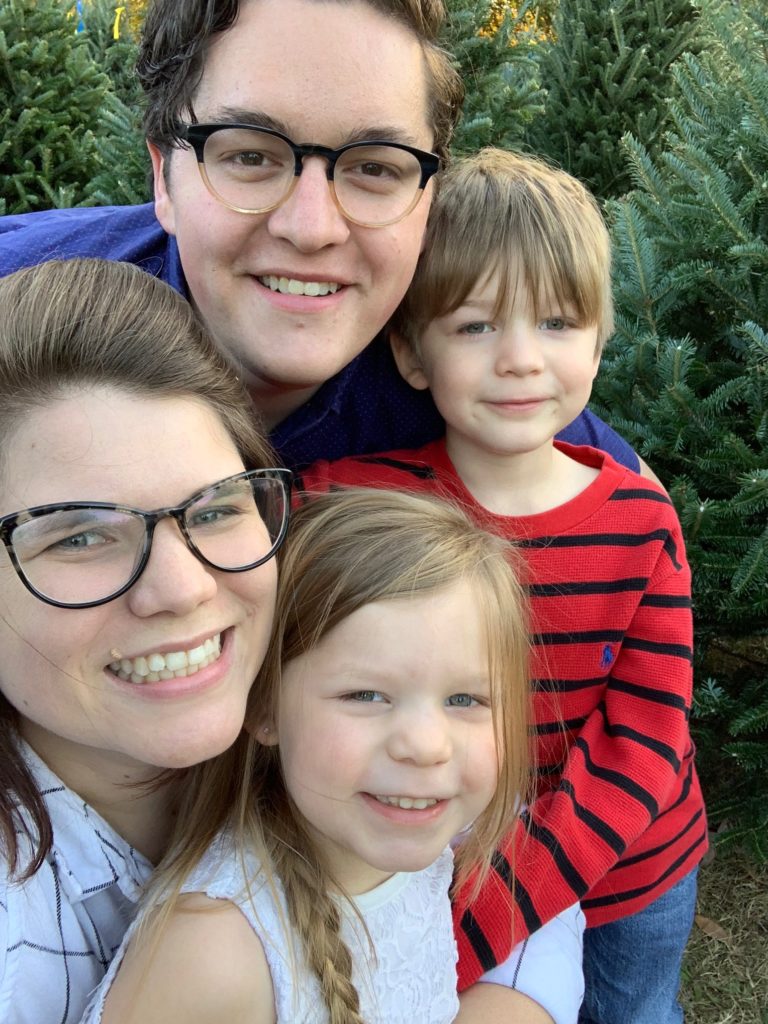 My family and I have been putting down roots in Smyrna since 2015. After graduating from Georgetown University Law Center, we moved to Smyrna, Georgia in search of a place to call home, and we found a community where we could raise our kids and grow in our lives. I want to see Smyrna continue to be a place where my kids could call home when they're my age, but the status quo won't keep us on the right path to that future.
I've spent the last two years working at the State Capitol watching people fight for the present partisan victory while ignoring the impacts on future generations. We need people in government who fight for that future generation, and that starts at home, right here in Smyrna.
I've always been one to search out answers to problems and to never accept that things need to stay the same because of some ill-advised loyalty to tradition. Exploration and the discovery of new ideas is embedded into the very framework of our society, and I want to bring that sense of innovation to the Smyrna City Council. We need fresh ideas to keep Smyrna a place where my children's generation can thrive, and that's why I'm running for Smyrna's Ward 2.
People-centered Growth
Smyrna is facing massive development and growth across the city. Growth on its own can be good so long as we ensure that the people living in Smyrna are not forgotten in the midst of this growth. The density and cost of living is increasing all around Smyrna, and we cannot let this growth only benefit the developers and businesses while the people of Smyrna get priced out of their home community.
A Sustainable Smyrna
Cities are laboratories for innovative solutions. Smyrna should embrace sustainable development throughout the city. The city should push developers to include sustainable solutions in any new development, and city buildings should incorporate green elements including electric vehicle charging stations at all city parks and properties. A shift toward green energy and sustainable development must start at the local level, and Smyrna should be at the center of this shift.
Traffic to Transit
Traffic practically defines much of the Atlanta metro area, and Smyrna has not escaped that fate. Smyrna alone cannot expand rail access, but a concerted and coordinated effort should be made to encourage Cobb County to expand MARTA access. In addition, any monies spent should be used to study Smyrna-focused solutions to reduce traffic and congestion throughout Smyrna. More roads and lanes will never solve the problem. Alternative public transit innovations are necessary to truly address the problem.